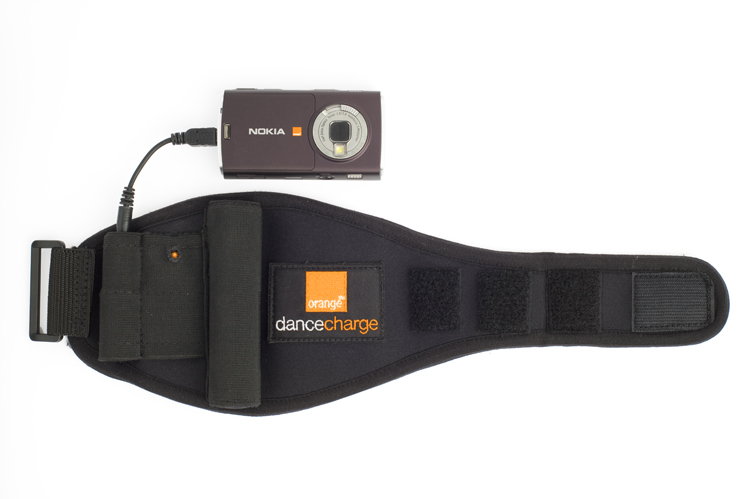 Orange a lansat in Anglia un incarcator de telefoane pentru petrecareti, vorba cantecului: Wave your arms in the air and charge your phone like you just don't care.
Mai precis este vorba de un dispozitiv ce genereaza energie atunci cand purtatorul isi misca mainile. Incarcatorul functioneaza dupa un principiu similar celui folosit de ceasurile automatice.
VIA SPRINGWISE
p r o m o
BUSINESS CONSULTING SURVEY: Completeaza sondajul pentru antreprenori!