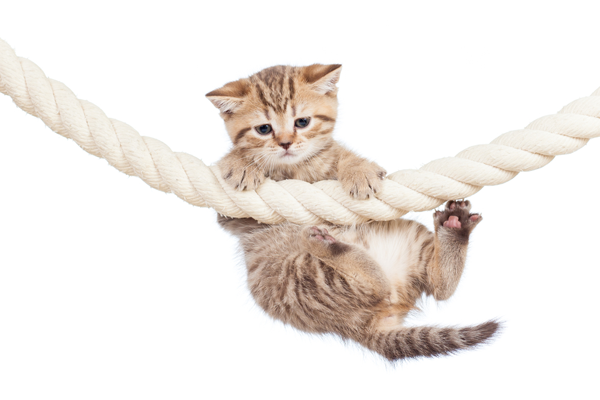 "We're the Millers" e genul de comedie pentru adulti care nu te lasa sa respiri. Razi aproape tot timpul si iti spui in minte: "De unde scot poantele astea? De unde le scot?!!". E un sir lung de gaguri, bine mestesugite, care au un singur scop: sa te faca sa razi pana nu mai poti. E posibil ca, la un moment dat, sa nu iti mai placa. "E prea mult! E prea mult!".
Postul meu nu se doreste a fi o recenzie de film. Sincer, nu prea ai ce sa spui despre el dincolo de gaguri. Privind "actiunea" mi-am adus aminte de un trick pe care il fac scenaristii de film.
"In the first twenty minutes of the story…your protagonist has to do something good. He can be crabby and have a drinking problem and even be a bit of a jerk, but unless he does something good, the audience won't want things to work out for him, and they'll lose interest in your story… He has to save a cat".
Ideea ii apartine lui Blake Snyder, autorul cartii "Save the Cat", un manual pentru cei care vor sa invete sa scrie scenarii.
Ma uitam la "We're the Millers" si numaram momentele in care eroul principal, un traficant marunt droguri, "salva o pisica". Sarea in apararea unei fete in fata unor golani ai strazii. Chiar in primele 20 de minute.
Si uite asa am ajuns sa indragesc personajul care nu avea nicio sansa sa fie apreciat. Va invit si pe voi sa testati ideea, nu pe acelasi film, ci in alte ocazii in care apar tot felul de eroi. Va astept apoi cu un feedback.