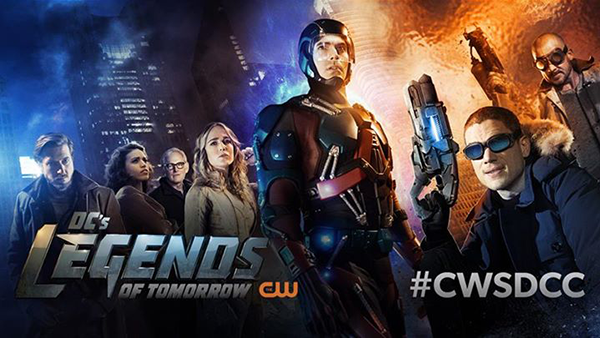 Există o rețetă pentru serialele americane care a rezistat în atenția publicului încă din anii '90: seriile cu medici. Anatomia lui Grey e cel mai bun exemplu din ultimii 10 ani, timp în care a atins 12 sezoane. Toamna acestui an vine cu o selecție de seriale cu doctori, cu abordări ce pornesc de la cazuri extreme (Code Black, Chicago Med), drame create în jurul personajelor principale (Heartbreaker, Rosewood), până la comedii (Dr. Ken).
Un alt gen de serial care își face loc în grile de vreo 2-3 ani este cel bazat pe benzi desenate celebre. Trend-ul este susținut de succesul de box-office al unor filme cu eroi din ultimii 5 ani. Pe micile ecrane din această toamnă până la început de 2016 vom vedea premierele pentru Legends of Tomorrow, Lucifer, Supergirl.
Probabil genul care va marca anul 2015 cel mai mult este cel al serialelor create după filme de pe marele ecran. În curând vom putea vedea Limitless, Minority Report și Rush Hour.
Dintre drame, filme polițiste, fantezii istorice și comedii, mi-am pus pe listă: ​Into the Badlands, The Last Kingdom, Blindspot, Quantico, ​Wrecked, The Grinder și Flesh and Bone.
O listă extinsă cu cele mai bune seriale noi din toamna 2015 găsiți pe contul meu de IMDb.
Voi ce (alte) seriale veți urmări în această toamnă?