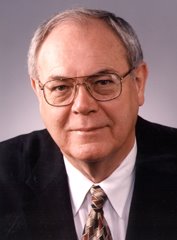 Saptamana viitoare ar trebui sa ne luam liber trei zile de la birou. Pe 12-13, "The Napoleons" performeaza la Ateneu, iar pe 14, IAA-Romania isi organizeaza la WTC conferinta anuala, avandu-l ca invitat pe Don E. Schultz, profesor la Medill School of Journalism, Northwestern University.
Evenimentul IAA este dedicat comunicarii de marketing integrate, atingand teme precum:
Getting started in integrated marketing communication
How to integrate internal and external communication into a dynamic, value adding asset
Expanding and updating the concept of integration to include the new electronic media forms, new media concepts and media measurement materials.
How to achieve customer focus, measurement of advertising and marketing returns.
Taxa de participare este de 170 de euro de persoana.