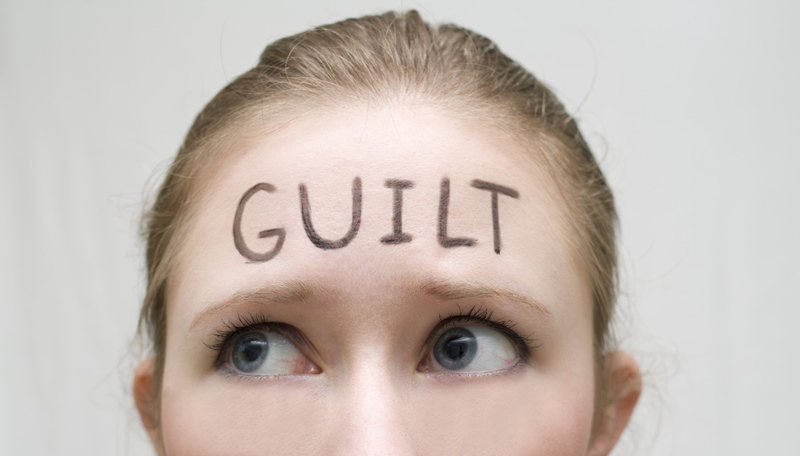 Va spuneam recent ca am inceput sa citesc o carte despre un mare mincinos din PR. De fapt, cartea nu e un jurnal asa cum ma asteptam, insa mi-a oferit pana acum foarte multe informatii si o radiografie – zic eu – foarte buna a blogosferei americane. Voi reveni cu alte posturi inspirate din "Trust Me, I'm Lying: Confessions of a Media Manipulator".
De data aceasta, va ofer un exemplu pozitiv din carte.
As an advertiser on Business Insider, Samsung paid for a Business Insider staffer to go to Barcelona to cover the Mobile World Congress. Thankfully, the writer disclosed this relationship. But in that very disclosure, he cops to feeling "pretty warm and fuzzy about Samsung" as a result of the generous offer. In my line of work, it's all about encouraging those feelings however possible.
Autorul lauda o practica nu tocmai inedita (pe piata noastra) si subliniaza impactul pe care il are asupra relatarilor. Sa nu tragem inca o concluzie, caci astfel de practici au uneori si o finalitate nedorita, asa cum relata ieri The Next Web.
Let's pretend that you're a blogger. You're given the chance to review new, hot hardware from a major company. All that's required is that you participate in some tasks, but these tasks would fit into your coverage so you agree. In return you get to be one of the first to go hands-on with devices and give your opinion on them. Sounds like a good deal? Well that's what a couple of Indian participants in Samsung's Mob!ler program thought too, until Samsung threatened to leave them stranded in Berlin, Germany.
In multe exemple similare sau derivate, am observat ca de cele mai multe ori "vina" pentru astfel de situatii o poarta omul de PR / agentia / coordonatorul implicat in actiunea de bloggers relation. Aceasta persoana reactioneaza adesea "violent" / prematur / fara discernamant si pune intr-o imagine nu foarte buna brand-ul / compania. Ma intreb mereu: De ce omul de PR nu se gandeste mai intai la consecinte si apoi la "pedeapsa"?