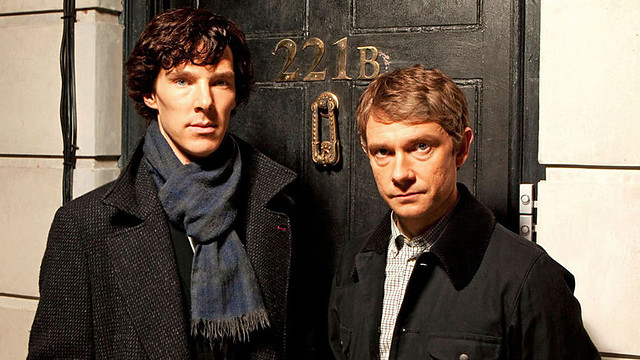 In anii '90, consderam Cracker drept cel mai bun serial facut vreodata. Avea toate ingredientele care sa te tina atent, sa te intrige, sa te amuze, chiar sa te sperie un pic. Cred ca daca ar continua seria, ar avea succes si astazi. Sunt putine seriale americane politiste care ma atrag in fata televizorului. Cele care reusesc nu sunt insa si cele mai populare astazi. Nu pot sa ma uit la NCIS si CSI. Nu stiu de ce. In schimb, caut sa privesc seriale mai "ciudate", iar englezii sunt cei mai buni la acest capitol. Iata ce am vazut in ultima vreme.
1 Sherlock 2010
2 Hunted 2012
3 Luther 2010
4 Orphan Black 2013
5 The Hour 2011
6 Hit & Miss 2012
7 Black Mirror 2011
8 Thorne: Sleepyhead 2010
9 Life on Mars 2006
10 The Fall 2013
Aveti alte recomandari?