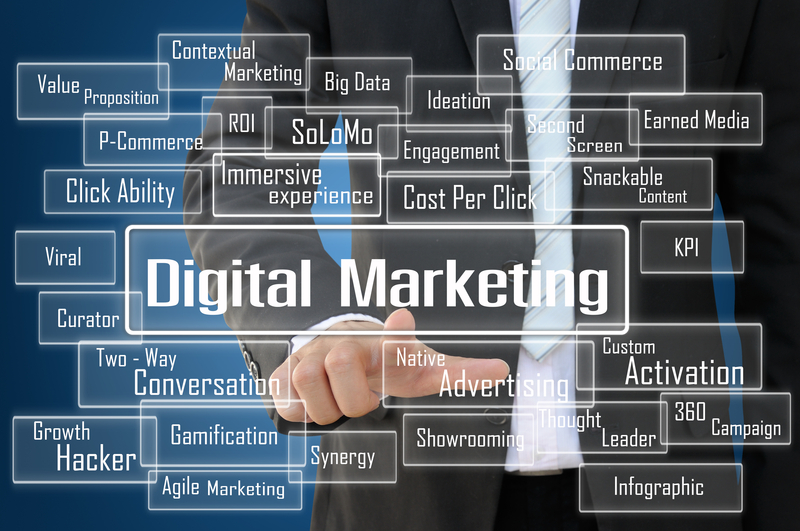 Exista o cerere din ce in ce mai mare de specialisti in mediul digital. La toate nivelurile. Acum este cel mai bun moment pentru cineva care doreste o cariera in marketing si PR sa se specializeze in comunicarea interactiva. La fel, cine are deja experienta in domeniu poate aplica la un job pe care eu il recomand foarte mult.
O mare companie multinationala, foarte activa in marketing si comunicare, cauta un digital media specialist care sa gestioneze campaniile magazinului online.
Requirements
Min 3 years experience in online media or media support for ecommerce. Perfect knowledge of e-marketing activities (ex. display, mailing),  SEM, SEO, affiliate programs.

R&R
– Create integrated online media strategies with other advertising media: TV, print, radio, OOH etc;
– Responsible for directing traffic to the web, generating and converting leads into sales
– Able to set goals and assess performance of local media vendor
– Running A/B testing and optimizing local content to ensure conversion
Cei interesati sunt invitati sa trimita CV-urile (cu detalii relevante despre activitatea in digital media) la adresa cristian.manafu[@]gmail[.]com, cu mentiunea la subject: Job Digital Media. Eu le voi trimite mai departe.
Sursa foto: © Sirikul Thirasuntrakul | Dreamstime.com