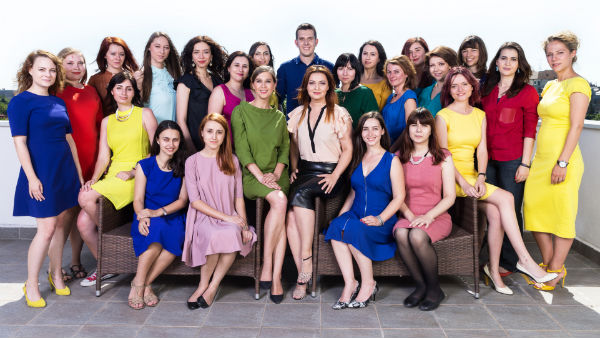 Agenţia de relaţii publice The Practice a devenit, începând de astăzi, membru al MSLGROUP, reţeaua de PR şi comunicare a Publicis Groupe. Totodată, agenția va opera sub un nou nume: MSLGROUP The Practice.
MSLGROUP are experiență în toate domeniile de comunicare strategică – de la consumer PR la comunicare financiară, de la public affairs la managementul reputației și de la managementul situațiilor de criză la marketing experiențial și evenimente.
MSLGROUP numără mai mult de 3.500 de specialiști în peste 100 de filiale, la nivel global. Pe lângă prezența sa puternică în Europa, MSLGROUP este și cea mai mare rețea de relații publice în China, una dintre țările cu expansiune rapidă în domeniul comunicării, și în India.
Integrarea The Practice în operațiunile globale ale rețelei reprezintă un nou pas în colaborarea dintre cele două entități, după ce în ianuarie 2008 agenția a devenit afiliat al MSLGROUP.
Portofoliul agenției include branduri precum AVON, Billa, Eurocopter, Grolsch, GSK, Harley-Davidson, Hochland, IKEA, McDonald's, PayPoint, Peroni Nastro Azzurro, Saint-Gobain Rigips, Renault, Samsung etc.