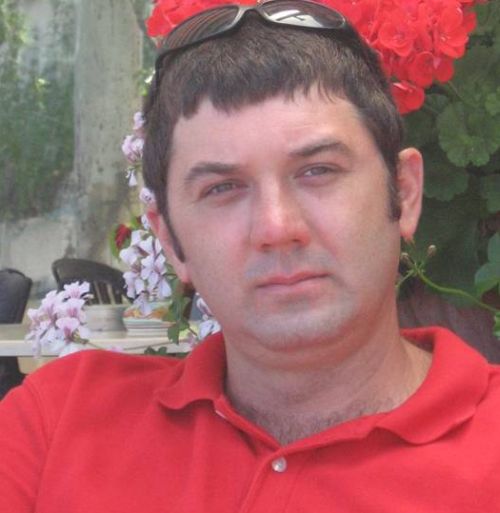 Surse apropiate the group au confirmat plecarea lui Ciprian Stavar din cadrul companiei New Media Agency (NMA) si implicit din the group. Ciprian nu a putut fi contactat pentru detalii. In urma cu un an, the group prelua NMA pentru a-si completa competentele si pe zona digitala.
New Media a fost fondata in anul 2002 de catre Alin Zainescu, unul dintre pionierii solutiilor de comunicare si relatii publice prin Internet ca apoi in octombrie 2006 sa-l includa ca si managing partner pe Ciprian Stavar.
Stavar s-a lansat in industria publicitatii online in 1999 ca director pentru Romania la RomaniaByNET.com (parte a WorldByNET Inc. Houston, TX), unul dintre primii advertiseri si totodata publisheri online din Romania, fost top10 in trafic.ro in 2000. A inchis filiala din Romania in 2001 in urma crash-ului dotcom care a afectat compania mama din USA. Pentru americani incepusera prea tarziu, pentru Romania era inca mult prea devreme.
Experienta acumulata lucrand cu adservere ca Doubleclick si RealMedia i-a permis in 2001, ca project manager, sa dezvolte in cadrul Softure.com (preluata in 2005 de catre Netbridge Investments) prima versiune a lui AdClick, ad server utilizat in prezent de retele de siteuri cum ar fi Netbridge/Boom si de publisheri (Vodanet, iMedia).
Ca Digital Investment Manager la Mindshare Media/Ogilvy Grup (2002-2004) a putut interactiona cu toate departamentele unei agentii pentru a asigura o cat mai buna integrare a Internetului in campaniile de comunicare ale clientilor.
Pana in august 2006 a fost Marketing & Communication Director pentru Vodanet Media, pornind apoi ca si consultant pe zona de interactive si new media, alaturandu-se in scurt timp managementului New Media.
SURSA FOTO: ADPLAYERS
PROMO: DIGITAL MARKETING FORUM | EVENIMENT DE MARKETING IN NEW MEDIA
BLOG: TWITTER.COM/DIGITALFORUM | FOLLOW THE NEWS ON TWITTER
IDEA LAB: NEW MARKETING IDEAS | AI O IDEE? AI ACUM SANSA SA O PREZINTI