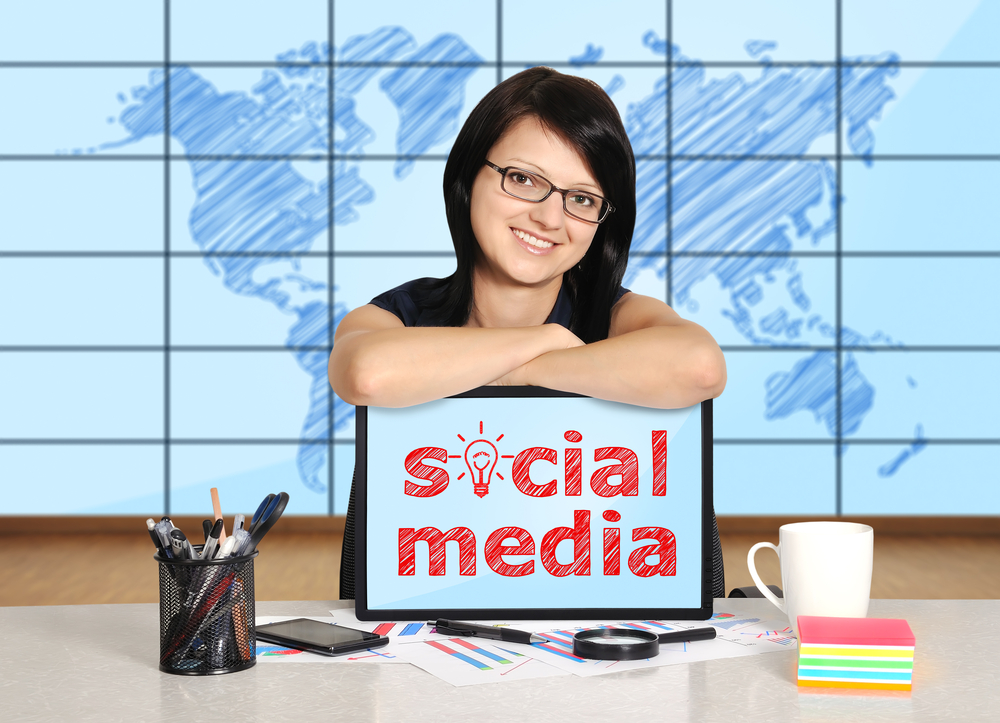 Pentru al treilea an consecutiv, Evensys si PortalHR realizeaza singurul studiu profesionist despre piata muncii in sectorul social media. "State of Social Media Employment" este un demers de sustinere a domeniului si un punct de referinta atat pentru cei care doresc sa urmeze o cariera, cat si pentru cei care recruteaza.
Studiul este deschis tuturor celor care sunt angajati pe pozitii de social media sau includ activitati de social media in posturile lor (din marketing, comunicare, digital). Raspunsurile primite ne ajuta pe toti sa intelegem mai bine fenomenul si impactul sau pe piata muncii. Studiul va fi prezentat in premiera la Webstock 2013, pe 27 septembrie.
Daca lucrezi in social media, te invit sa completezi chestionarul "State of Social Media Employment".