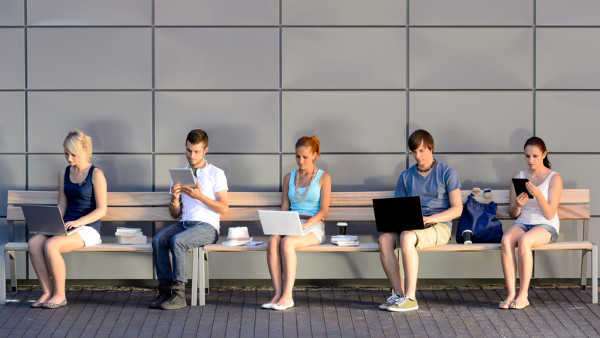 Vad doua directii in acest moment in care se indreapta carierele in social media: Analiza de date si Creativitatea. Ca in agentiile traditionale de advertising, unde gasim Creatia si Media Planning-ul. Si tot ca in publicitate, vedem deja agentii specializate in social media, care cer competente specifice.
De la an la an, social media cunosc noi dezvoltari, de aceea o noua editie a studiului "State of Social Media Employment" este mai mult decat binevenita. Initiata de Evensys si PortalHR in urma cu trei ani, cercetarea isi propune sa ofere o radiografie cat mai fidela a profesiei de specialist in acest fascinant domeniu.
Studiul este deschis tuturor celor care sunt angajati pe pozitii de social media sau includ activitati de social media in posturile lor (din marketing, comunicare, digital). Raspunsurile primite ne ajuta pe toti sa intelegem mai bine fenomenul si impactul sau pe piata muncii. Studiul va fi prezentat in premiera la Webstock 2014, pe 26 septembrie.
Daca lucrezi in social media, te invit sa completezi chestionarul "State of Social Media Employment".

Sursa foto: © CandyBox | Dreamstime.com